Protection Beyond Lockdown
The smart solution for keeping students and staff safe during intruder events.
Designed for Real-Time Response
Instantly know when a lockdown is triggered, remotely visualize the entire campus, and take swift action.
All-in-One Alert Solution
Manage critical events through our comprehensive, easy-to-use system.
Smarter. Faster. Affordable.
The most powerful alert solution for door barricades
Instant SMS alerts increase emergency response. Activates within seconds. A cost-efficient solution for every budget.
Protect what matters most
Schools need to be prepared for the unthinkable. So we've built a reliable system to enhance campus safety.
Full Visibility
Detailed floor plans show teachers, administrators, and emergency personnel when and where Lockdown Alert has been activated.
Status Awareness
Appropriately asses the situation with double alerts. Receive an alert when the box is opened, and another alert when the barricade has been placed.
End-to-end encryption
From the gateways to the sensors to the alert systems, data is protected with AES 128-encryption.
Triple Redundancy
Triple Redundancy Ethernet, Wi-Fi, and Cellular connectivity ensure reliable system communication during lockdowns.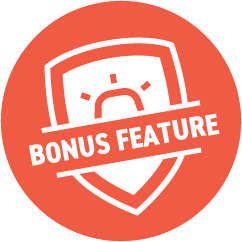 Respond Faster
In moments of emergency, every second matters. Our solution includes an automatic panic alert that teachers can use to silently alert administrators and authorities when a non-lockdown emergency is in progress, including:
Medical emergencies
Suspicious activities
Student bullying
And more!
"My students feel safer!"
"Knowing that I can lock outward swinging doors down in a few seconds is a fantastic solution and the best I've seen on the market."
Kari K. Los Angeles Unified School District
415
school shootings in America since 2013

Most lockdown policies for classrooms include
BARRICADING
the doors

The
MOST POWERFUL
classroom protection enhancement.
1500 schools and 100,000 doors protected
Activate hardware. Set Alert Preferences. Monitor & Protect.
Sets up in minutes. Scan the devices. Add an unlimited number of alert recipients. Monitor door barricade status 24/7.
---
DIY Installation
Lockdown alert is easy to install, but we'd be happy to help you. Learn More
Knowledge and Awareness
Sends first alert notification when the wall box is opened.
Sends second alert notification when barricade handle is activated.
Provides real-time visualization of locked down classrooms.
Works with Nightlock® Door Barricade
Tremendous force resistance of up to 2,000 lbs.
Works on inward and outward swinging doors
Anchors securely to floor to prevent intruder-tampering
Barricades doors within seconds
---
Already have the Nightlock® door barricade?
We can retrofit our solution to your existing barricade within minutes! Contact us to learn more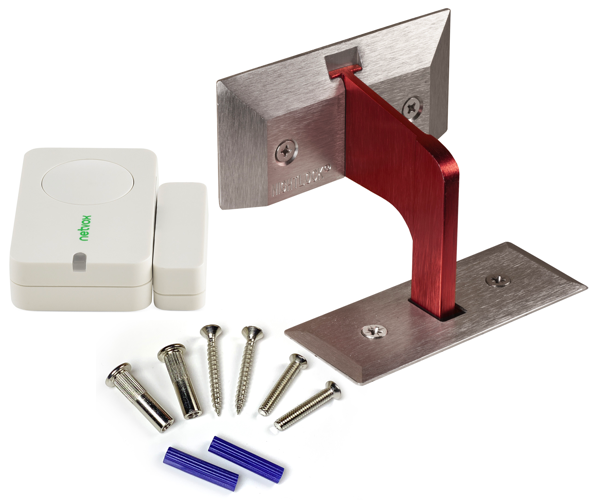 Protects more than classrooms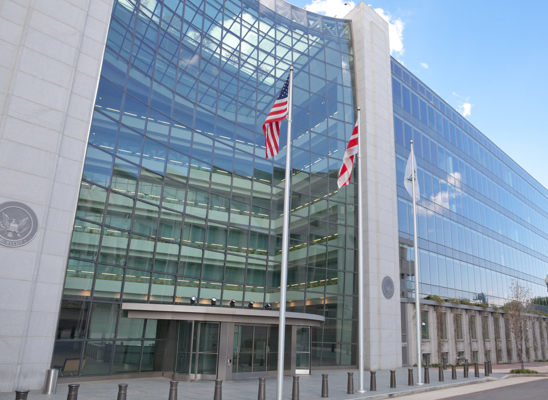 Commercial Offices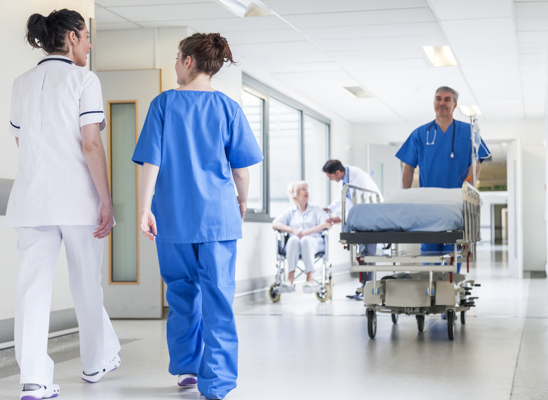 Hospitals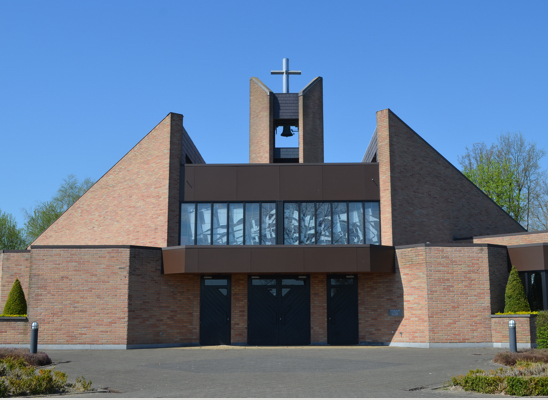 Places of Worship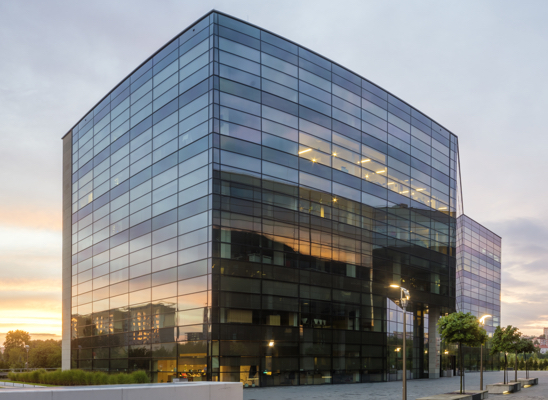 Government Offices
FAQ
What can LockDown Alert do for my school?
LockDown Alert is a smart, automated emergency notification system that instantly alerts teachers, administrators, emergency personnel, and crisis teams that a lockdown event is in progress.
Is LockDown Alert only for schools?
LockDown Alert can protect beyond school campuses. The alert system is used by other organizations such as offices, government, worship, airports, hospitals, and anywhere lockdown protection is needed.
How does LockDown Alert work?
Wireless sensors are attached to the door barricade system. Once activated, the alert system sends emails and SMS text messages to a pre-configured list of recipients. There is also a floor plan view to easily visualize lockdown activity.
How much does it cost?
LockDown Alert is designed to fit the needs of a variety of school budgets, but the total cost will vary based on the unique size and needs of each school. Contact us for a personalized estimate.